Walter French joins forces with producer Kayron for their project titled "Kayron Wyd??".  On the project they've lined up a few features from artist such as Glasses Malone, Chief Major and more.. This is one of those projects that are a MUST LISTEN TO.  Go ahead and pick it up now on iTunes!
Based out of San Francisco, Chris Ramos & Sonny B better known as CRSB released their latest album titled "Evolution of Love" which contains 7 tracks from reggae to r&b.  Check it out now and pick up their latest on iTunes!
The long awaited highly anticipated EP from J-Boog! has landed titled "Rose Petals EP". In total it holds 5 tracks with features from artists like Snoop Dogg, Chaka Demus & Stephen Marley. Currently you can pick it up on iTunes!
After three-years without a new album or EP, the Compton, California born reggae singer will released his latest project.  J Boog is prepared to release his latest EP, titled Rose Petals The release will once again feature five-songs, including collaborations with Stephen Marley, Chaka Demus and Snoop Dogg.  This has been a long time coming but we are all excited to hear it so get it now on iTunes!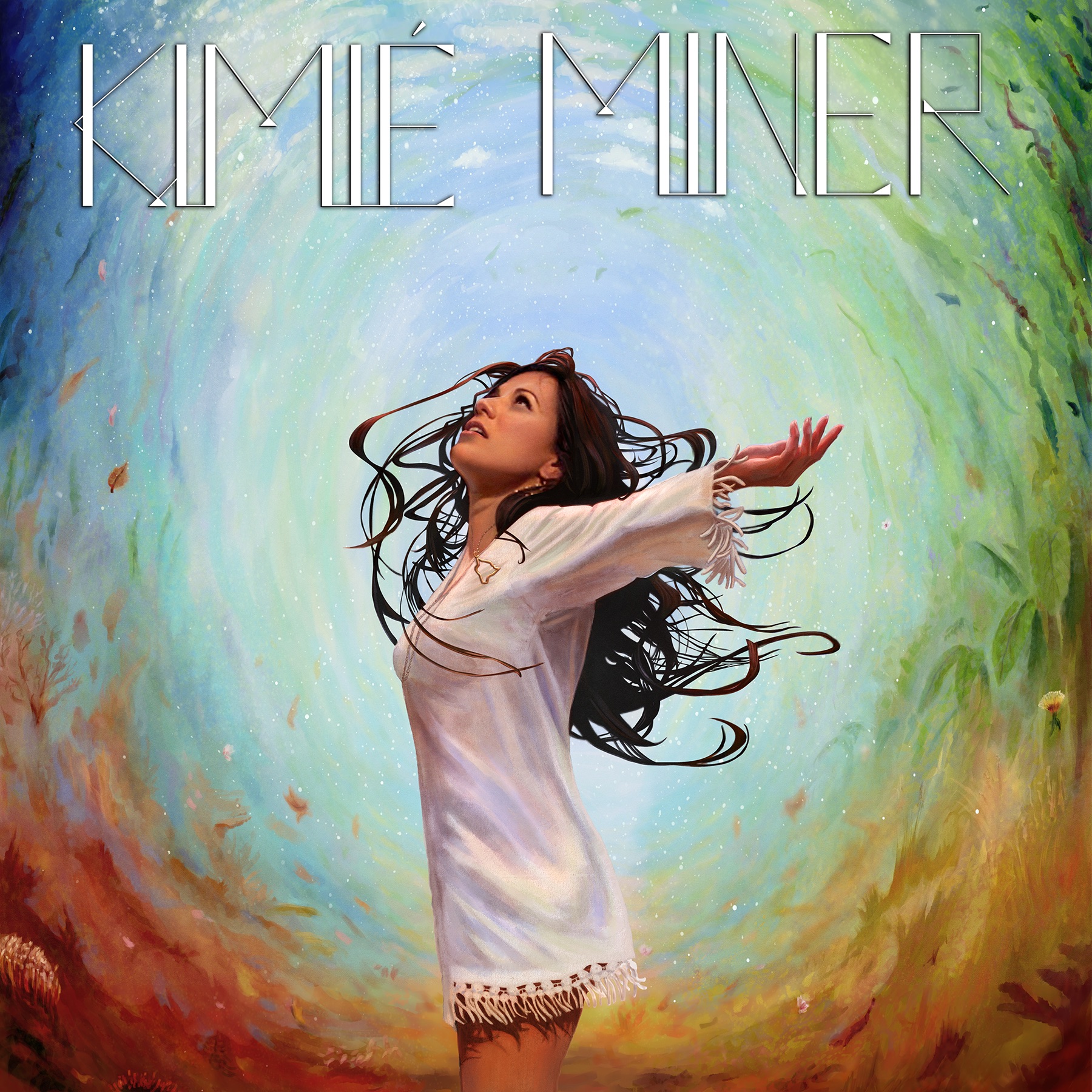 The day has come Kimie Miner released her highly anticipated self titled album! Make sure you pick up the album HERE and in all digital outlets.